Mad challenge is a fundraising challenge, climbing the four highest peaks in England, cycling from Kendal to Glasbury Herefordshire (200 miles) then canoeing the Wye 100, all in 12 days and raising funds for Noah's Ark Childrens Charity & making a film about our adventure!!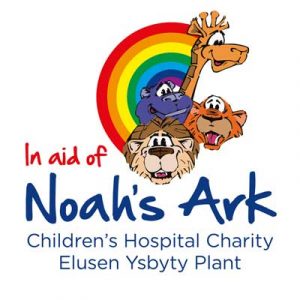 Our mission is to support the Noah's Ark Children's Hospital for Wales and the thousands of children and families within it. Working hand in hand with people like you to do this, we fund:-
state of the art equipment that saves lives, improves outcomes and makes treatment more bearable
facilities that allow parents and carers to access care as quickly as possible for their children and enable families to enjoy as much time as they can together
support services that make the hospital experience less stressful and more child focused.
Please help us raise money for this extraordinary charity & help change the lives of kids & families across the UK who have access to the amazing hospital the charity supports. Our team will bring their own challenges to this event & in completing this tough challenge we hope to inspire others the reach their goals whilst making a difference.
With your support we can do this!! Every penny raised will help a child & family in their time of need. Every pound helps and will be hugely appreciated.